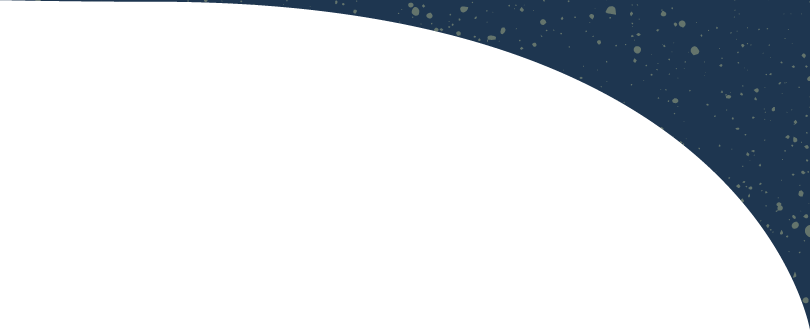 A History of Marketing Acceleration
We started in 1992 as a PR agency. Before the Internet. Before Google even.
We've evolved several times over the years as marketing has become more demanding, more critical to the way companies must grow.  
Today, we're a national B2B digital agency that romances and elevates brands, drives revenue and works every day to deliver marketing ROI using an approach to analytics and KPI improvement that we call Measurably Better Marketing.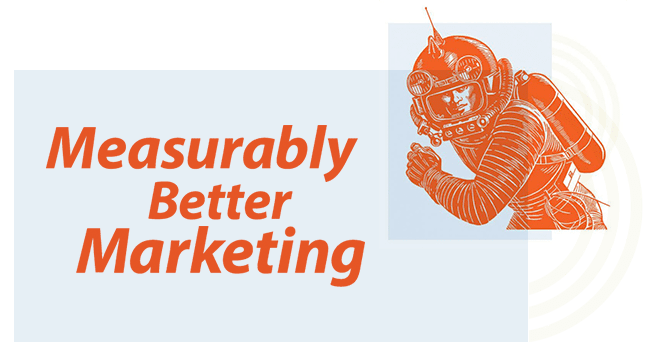 Proven Performance
Think of your competitors.  Every company's got a website. Every company is doing search marketing. Every company sends emails to customers and prospects. 
So how do you win? 
GGC's marketing methodology recognizes that if we're all doing the same things, the companies that win are those that use marketing technology in ways that are more sophisticated, advanced and targeted than their competitors. To win, we build campaigns that are more efficient in ways that lower the cost of marketing, through: 
---
More persuasive messaging 
---
Better search engine strategies 
---
Better content 
---
Better website conversion rates 
---
And better integration of various marketing and CRM tools into a single, connected "martech stack."
---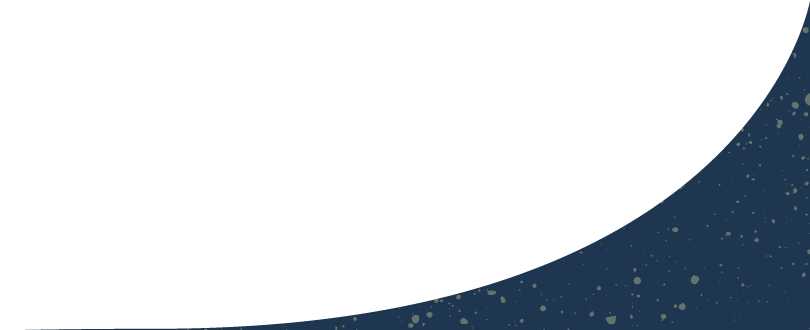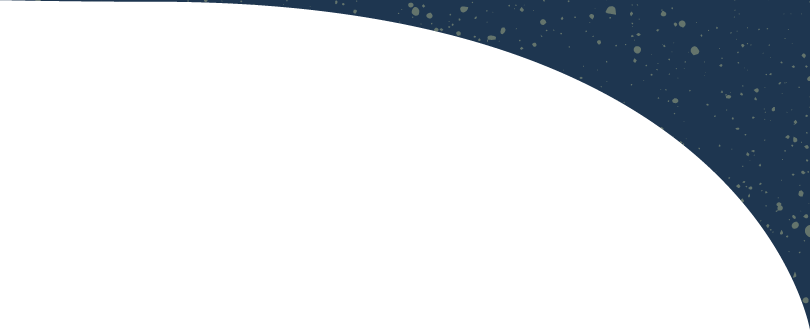 Marketing to Engineers Is Not Easy. But It Never Was.
There are few things more frustrating than having to re-write copy from an agency that doesn't speak "engineer."
Because we specialize in marketing for engineers and technical buyers, we are able to produce engineer-to-engineer level content that other agencies struggle to write. It's a tough ask for an agency, but it's an area where we shine. 
While other agencies talk about how they take complex topics and make them simple so the layman can understand, we do just the opposite:  
We take complex topics and write about them in a way that keeps them complex. Because we're writing for the engineer who understands what we're writing, and it's not complex to him or her.
Unlike other agencies that ask for a first draft from the client, our copy begins with a blank sheet of paper, so the client has to devote as little time as possible to producing a final draft that is technically accurate.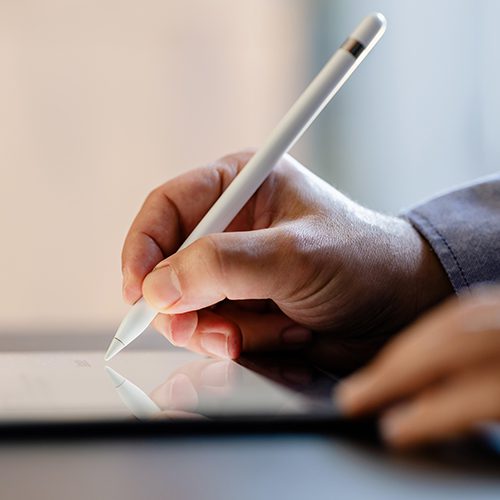 Core Beliefs To Power Our Programs
Every company is driven by a set of core beliefs that define how they operate. At GGC, we believe:
---
We build connected Measurably Better Marketing systems that document where opportunities come from, and how to create more of them.
---
We believe that clients don't have time to re-write agency technical copy.
---
We believe in Technology-Forward marketing. Through our Tech Lab, we are constantly searching to uncover new tools that lower the cost of marketing.
---
We believe our Battle Card methodology uncovers the secret sauce in building a powerful Message Architecture. We understand that companies sometimes struggle to uncover the right message, one that's comparative, compelling and memorable. We challenge every client with the question "Don't tell me what you do; tell me what you do BETTER."
---