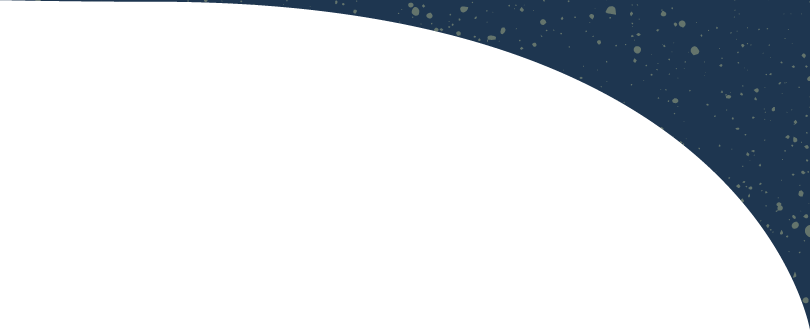 Branding Impact:
Voice and Visuals
Top-level creative isn't about winning awards for the agency.  It's about winning customers for you. 
It's never been more difficult to get a prospect's attention than it is today. Effective campaigns must be built on a message that's not only differentiated and compelling, but presented in a way that demands attention, that breaks through.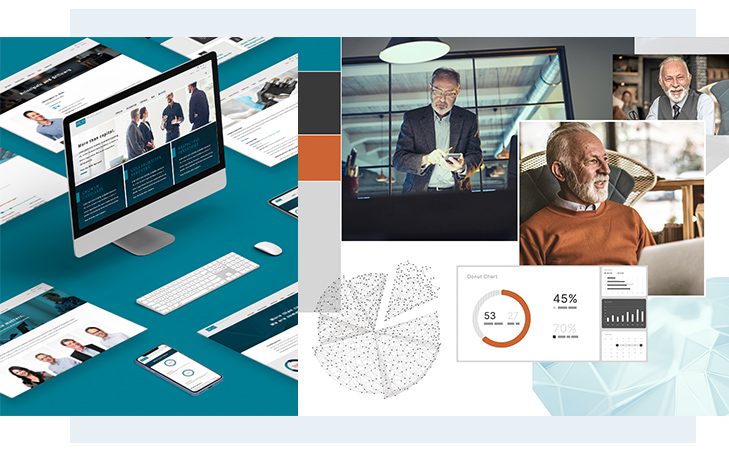 The First Stage of Liftoff:
Branding Messages That Matters
Your marketing machine can't make it off the launch pad without a brand that's compelling, memorable and comparative.
Consider the About Us Page Test: if you replace your company's name with a competitor's name, does it still apply? If so, that's a clear indication that your company is struggling with the "sea of sameness" that affects so many. Getting beyond "me-too" messaging requires a process that identifies a company's three core messaging platforms:
---
What are your "only" messages, those Best-in-the-World themes that apply only to you and your products?
---
What are your "trigger" messages?  What triggers a prospect to buy?
---
What are your "switch" messages that persuade a prospect to switch from a competitor to you?
---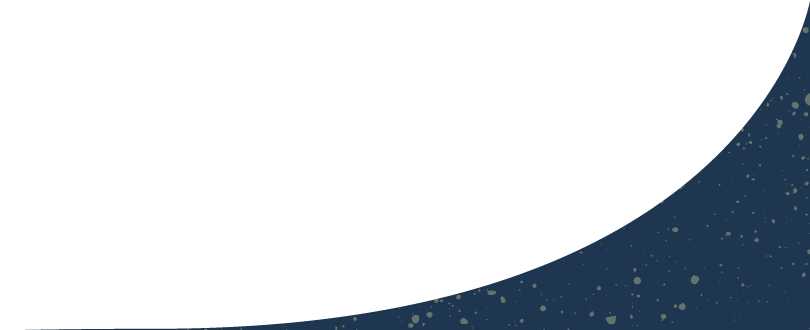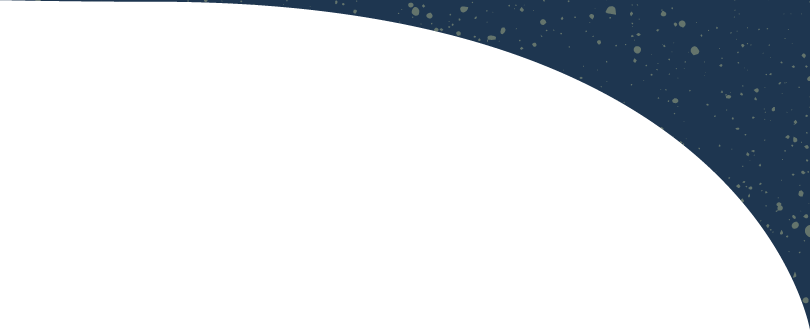 Building the Battle Card
GGC works with clients to define their total Message Architecture, using customer interviews, executive workshops, and market research to build a differentiated platform around their only/trigger/switch themes.  
When published in our unique Battle Card sales tool, the entire company now has a Brand Voice document that brings everyone together into a consistent, unified marketing message: 
---
Target Sweet Spot Personas
---
Why We Win
---
Why We Lose
---
Proof Points
---
Only-Trigger-Switch Messages
---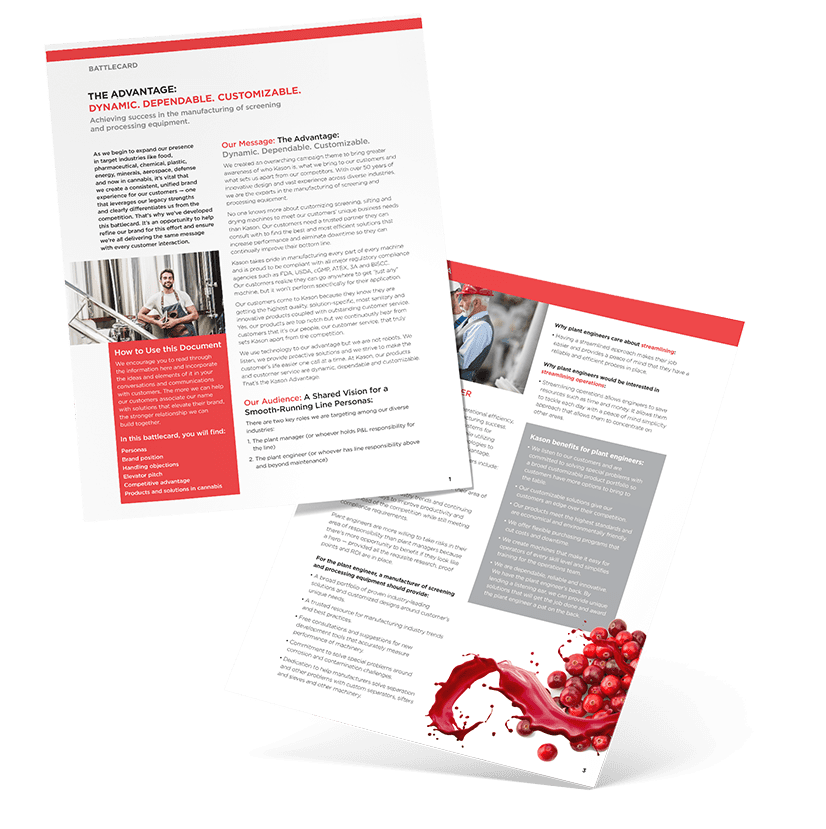 Full Service Branding
Logo and Corporate Identity
Interactive and Animated Ads
Corporate and Product Photography
Social Medial Profile and Post Design
Corporate Literature and Sales Materials
Acquisition Brand Strategy
Our Mission:
Inspired, Data Driven B2B Marketing Programs Built to Accelerate Sales