How to Market to Engineers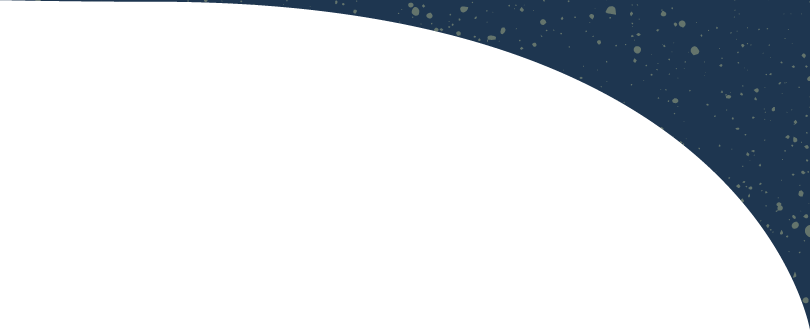 Engineer-to-Engineer Writing
That You Don't Have to Re-Write
We solve content roadblocks for even the most technical companies. Unlike other agencies that ask you for a first draft, GGC writes original content from a blank sheet of paper with just a 30-minute Subject Matter Expert (SME) interview. We write about almost anything for a technical or engineering audience, including the physics of glass, electronic components, scientific measurements, motion control, wafer fabrication, and circuit protection on variable frequency drives.
But that's just the foundation. Our technical writing services elevate content with storytelling and brand voice, delivering thought leadership that moves prospects from brand awareness to brand preference. You market to engineers by creating valuable technical content that addresses their specific challenges and interests. By crafting high-quality, relevant and insightful content, we can help establish B2B clients as a thought leader within a specific engineering domain. This content can include blog posts, white papers, case studies, hosted webinars, placed advertorials or content pieces, infographics and much more.
Marketing to the Engineering Audience
We understand how engineers search for and evaluate new products. It's a tough crowd, certainly, one that requires just the right marketing strategy on how to communicate with engineers and build credibility with them. Here are some of the characteristics of marketing for engineers:
---
Engineers will read 5-7 pieces of content before reaching out to a sales representative
---
Engineers prefer to see eBooks, datasheets and technical articles, with support and links to other information
---
Engineers will attend webinars, read white papers and app notes and will trade their contact information for access
---
Engineers seek out features and added benefits to products
---
Engineers will sign up for pre-sales demonstrations to better understand products
---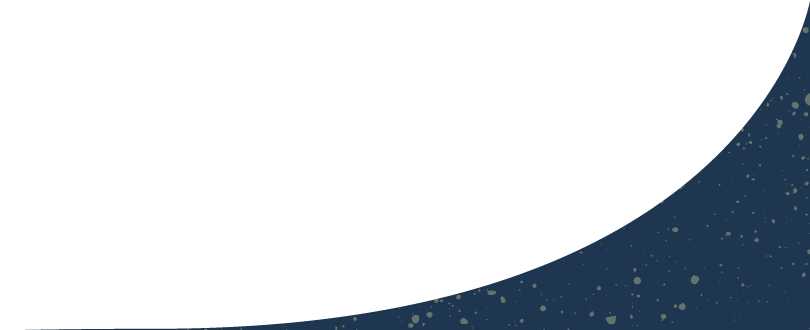 GGC Understands the Engineer's World
Engineers operate in a world where precision and accuracy are paramount. They seek information that helps them excel in their roles, make informed decisions, and solve complex problems. To effectively market to engineers, we need to recognize these key factors in the material created to provide solutions:
Engineer-to-Engineer Communication

We specialize in engineer-to-engineer technical writing. Unlike simplifying complex topics, we embrace complexity. Engineers value detailed, technical information that helps them in their decision-making process.

The Value of Time

Engineers are time-conscious individuals. Their schedules are often packed with demanding projects and tight deadlines. We understand that every moment counts and ensure that our marketing materials respect their time and provide real value.

Quality Assured

Engineers assume high quality as a standard for products. Touting high quality in marketing materials isn't enough; instead, we focus on delivering content that adds genuine value beyond product quality.

Credibility is Key

Engineers are skeptical of marketing spin and prefer authentic, data-driven information. They rely on trusted sources like colleagues and peers for insights. As such, our content is designed to build credibility and trust.

No Simplification, Just Depth

We understand that engineers want in-depth technical information presented at their level of expertise. We avoid shallow content and ensure our materials provide comprehensive knowledge.

Embracing Video Content

Engineers respond well to technical videos that concisely explain product advantages. We've seen a growing demand for short, informative videos that simplify complex topics. We can use one writing project to drive content through a variety of channels, including video.

Effective Content Formats

Our research has shown that white papers, webinars, and case histories are highly effective content types for engineers.

Data-Driven Marketing

Understanding our customers' specific needs and where they are in the buying process and tailoring our approach accordingly is crucial. Marketing automation and progressive profiling help us achieve this.
Promoting B2B products or services to engineers on a peer-to-peer level requires a strategically planned, carefully executed and targeted marketing approach. At Goldstein Group Communications, we have over 30 years of experience in B2B marketing and technical product and service promotion and are well-positioned to supply results for your goal of engineer marketing.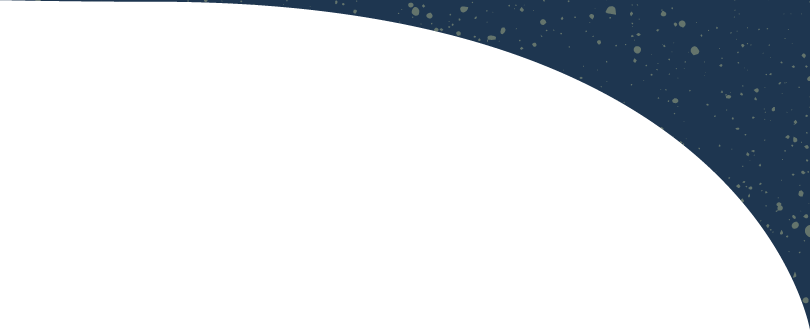 Ready to Get Started on Your Marketing to Engineers Strategy?
Our Engineer-to-Engineer marketing strategy has proven successful for our stable industrial and technically oriented clients. It's no wonder that most of our referrals come from existing customers and personnel who have moved to other companies.
If you're not getting the results you want from engineer marketing or looking for a new B2B or engineering marketing agency, you can contact us or get started with your Free Competitive Audit. As the winner of multiple marketing awards, we can be considered one of the best technical marketing agencies within the greater Cleveland area.
We look forward to working with you and helping your organization improve its engineering marketing strategies!
Our Mission:
Inspired, Data Driven B2B Marketing Programs Built to Accelerate Sales